It is assumed that you are familiar with Redshift, the interface, and basic functions of Cinema 4D. 
The educational material will cover the basic parameters and various examples of working with the Cloth engine (Fabrics, Soft Bodies).
Hours of content are divided into two groups — «Theory» (8 videos) and «Practice» (19 videos).
More of the lessons are recorded in Cinema 4D 2023.1.3, Redshift 3.5.13.  But there are «update»-videos with covering new features.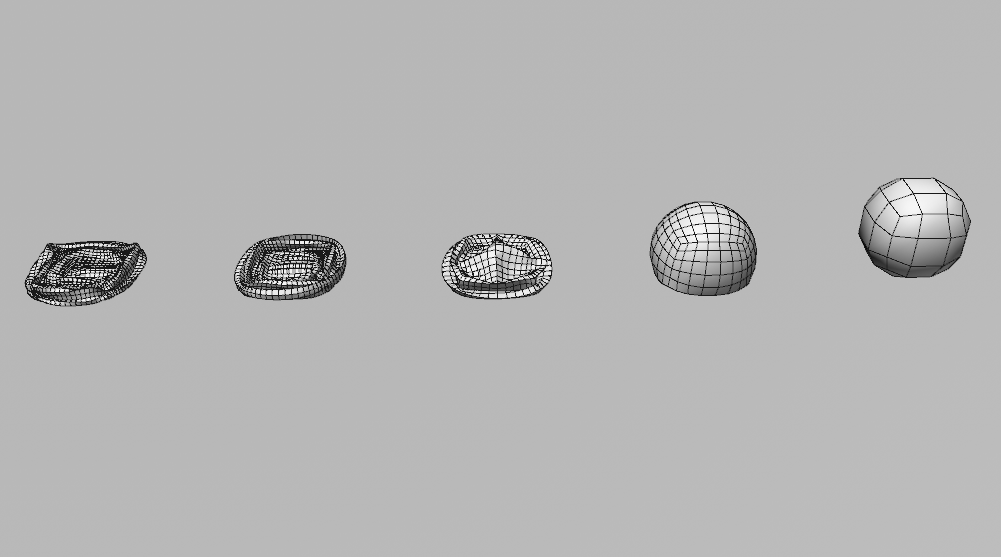 Parameters and settings that affect the simulation

Breakdown of settings: Surface, Balloon, Soft Body, Mix Animation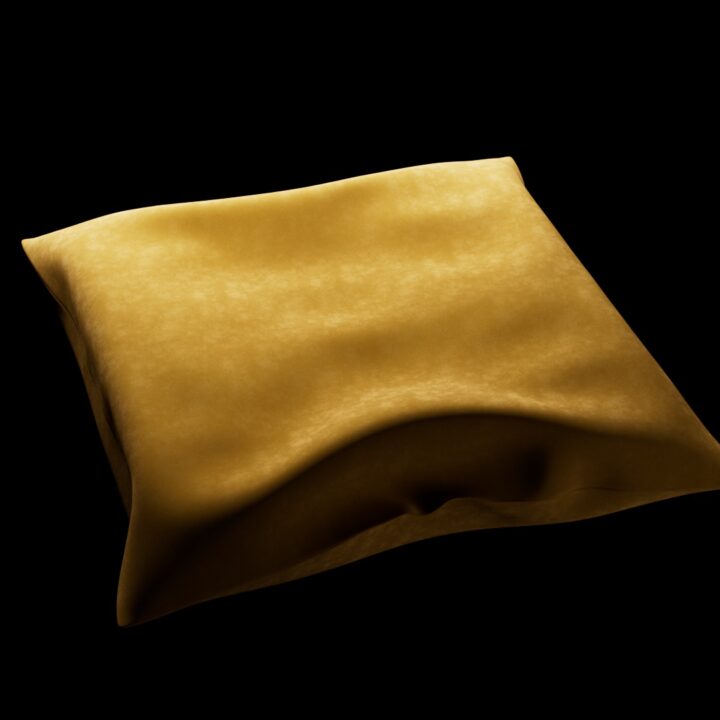 Cloth for modeling (a pillow example)
Cloth for detailing (using a pillow as an example)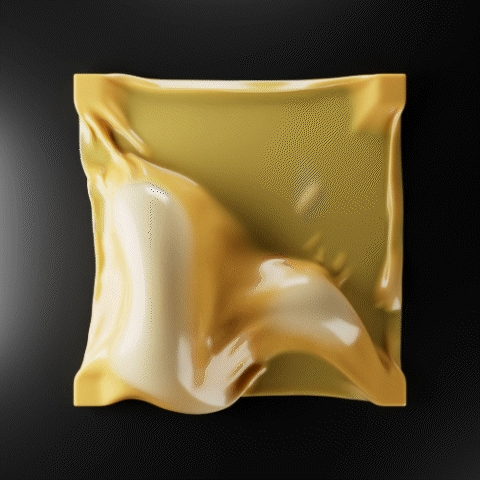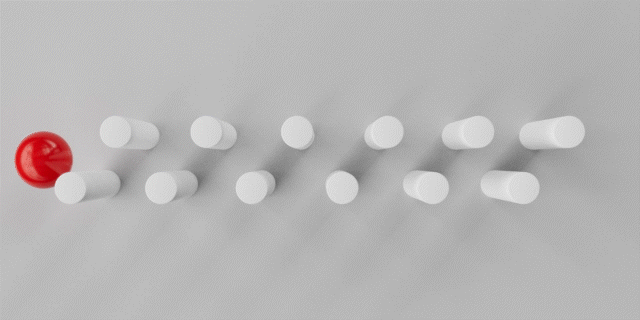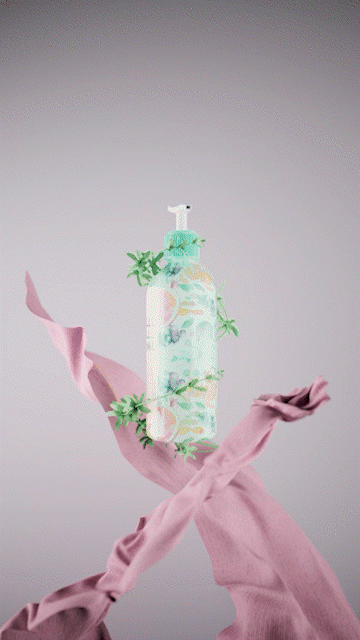 Launching cloth along a trajectory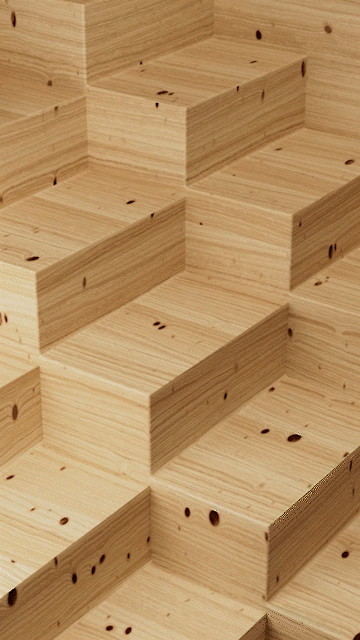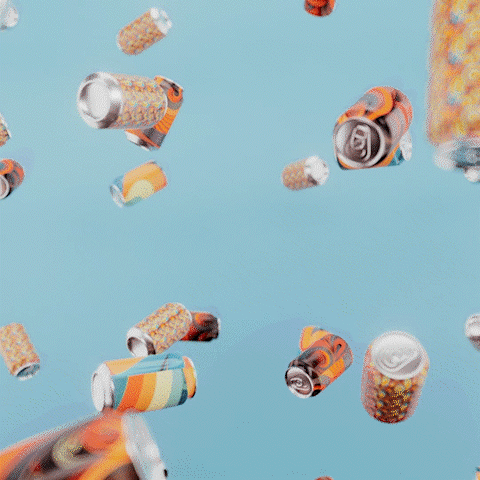 Interaction of complex geometries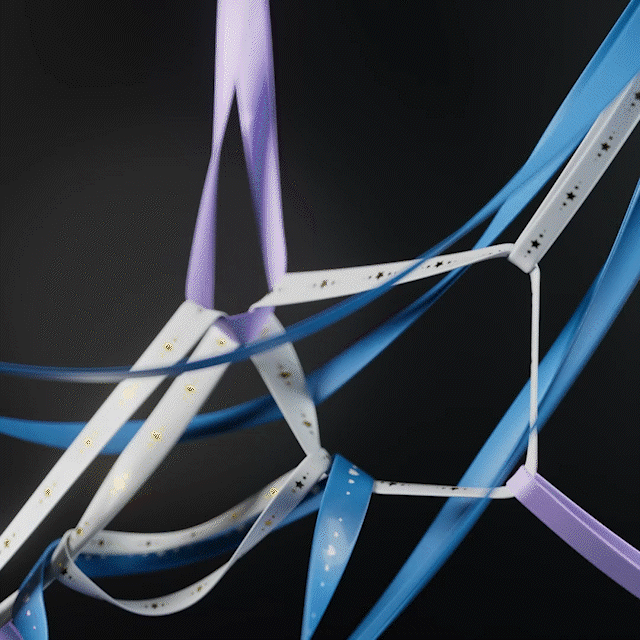 Stretching and interaction of «bracelets»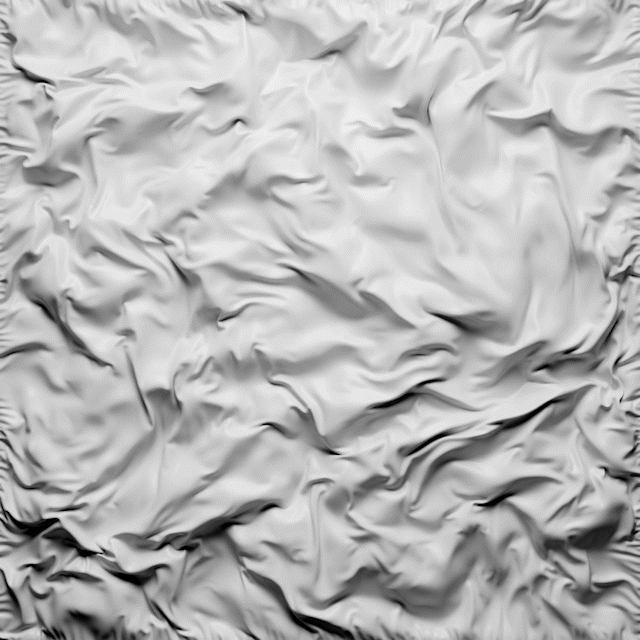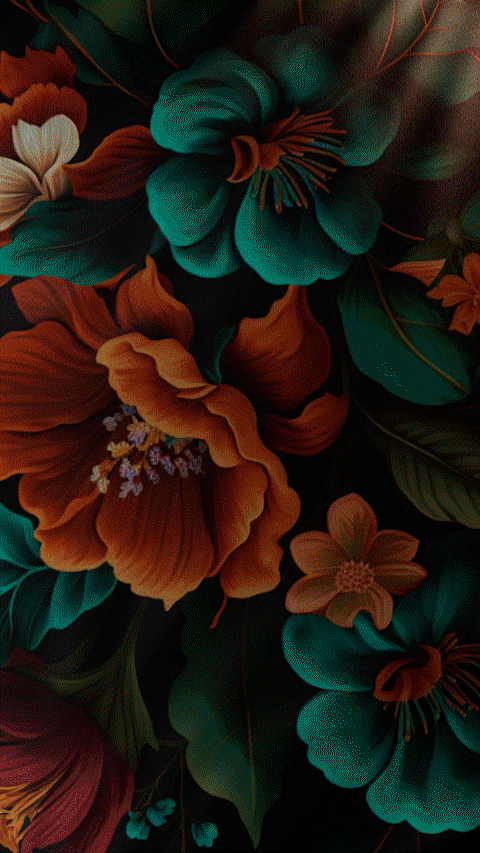 Fabric twisting and pining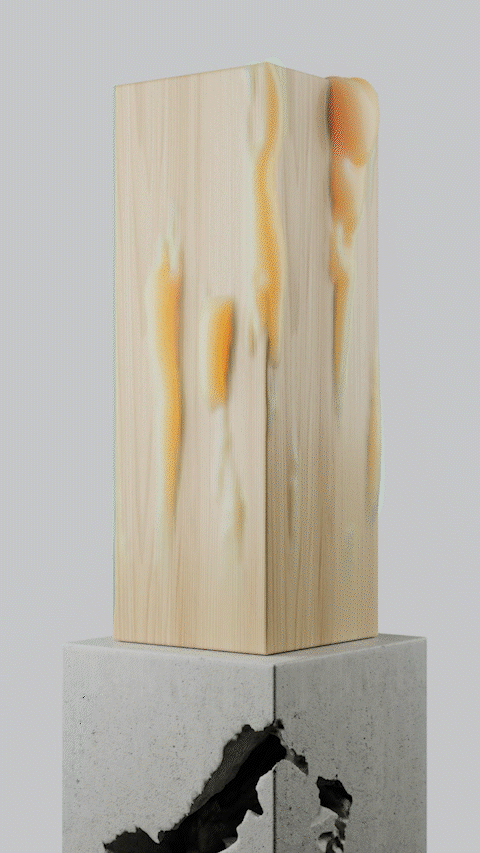 Mixing materials, creating «bubbles»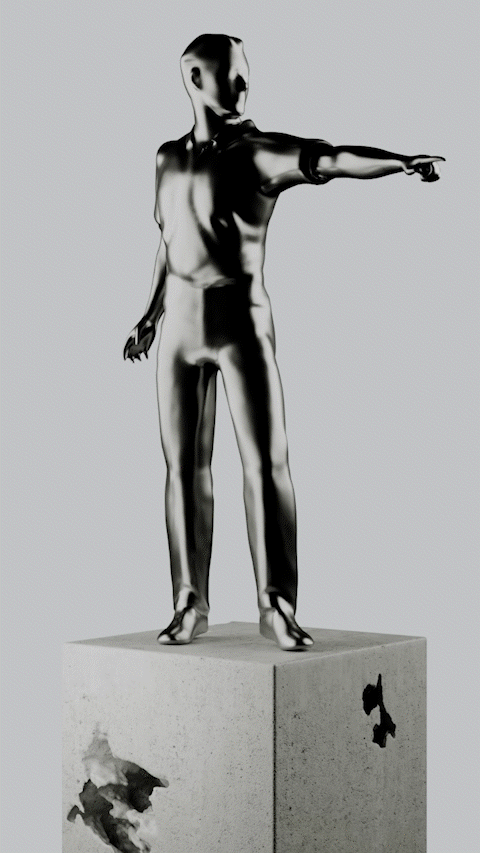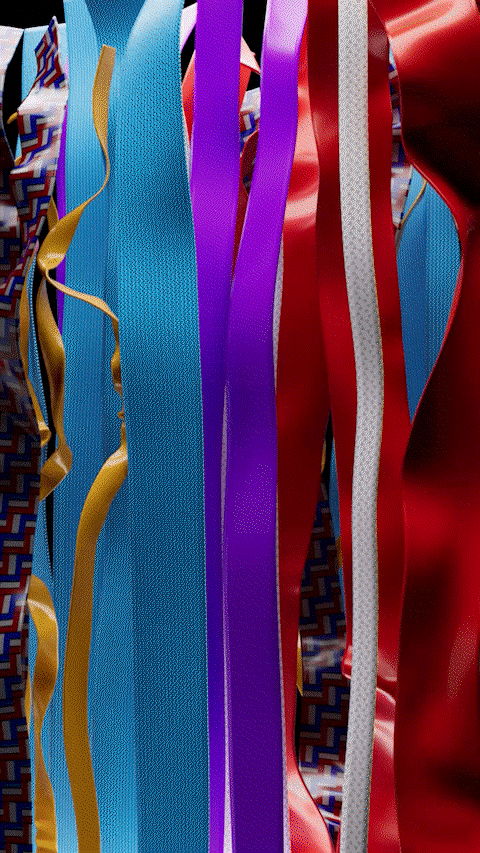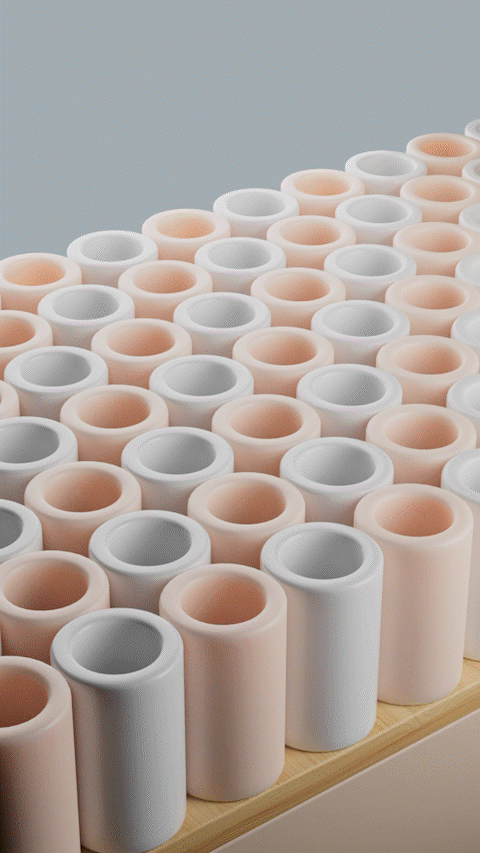 Optimizing interaction of complex structures
Creating geometry from «patches» and pining the contour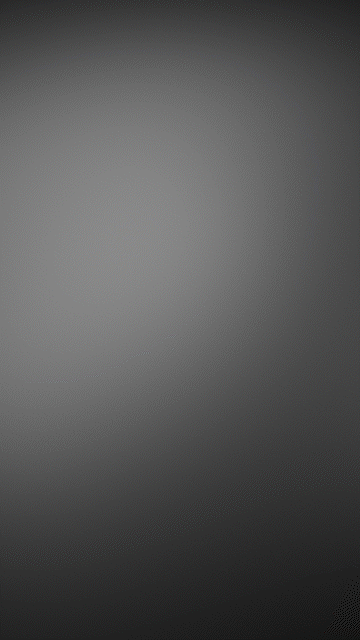 Mixing Mograph with Softbody
~64$
rubble course is very unstable, so at moment
you decide to buy this course price can vary from 60 to 66$
Format: online + project files